Meet our Payroll Experts at Booth no. 710 at the 40th annual payroll congress at MGM Grand Hotel, Las Vegas Nevada, USA.

Ananda Murali S
Vice President – HR & Payroll

Ashwini Prakash
Director- Global Alliances United States

Learn how Ramco is helping its global customers with their payroll needs.
The ever-evolving Payroll function is expected to keep up with the external challenges and complexities while at the same ensuring data accuracy and better employee experience. Payroll automation has certainly helped transform the payroll function to a greater extent but what exactly goes behind the system?
Meet our experts at booth no. 710 to understand:
How do Artificial Intelligence and Machine Learning ensure intelligent automation?
Are the new age technologies a threat or an enabler?
What are the challenges and complexities in payroll function across the globe?
How is Ramco assisting its global clients with their payroll needs
We'd also encourage you to join our session on Friday, May 13, 2022 at 9:45 a.m. – 10:45 a.m. ET on the following topic:
Artificial Intelligence (AI) and Machine Learning (ML) in Global Payroll – Is it Going to Replace Your Teams?
Session highlights:
Tech-tonic shifts in HR and payroll operations post-pandemic
Why is AI/ML important today more than ever before?
Myth Busting about AI/ML in payroll
Stepping into the next decade of HR & Payroll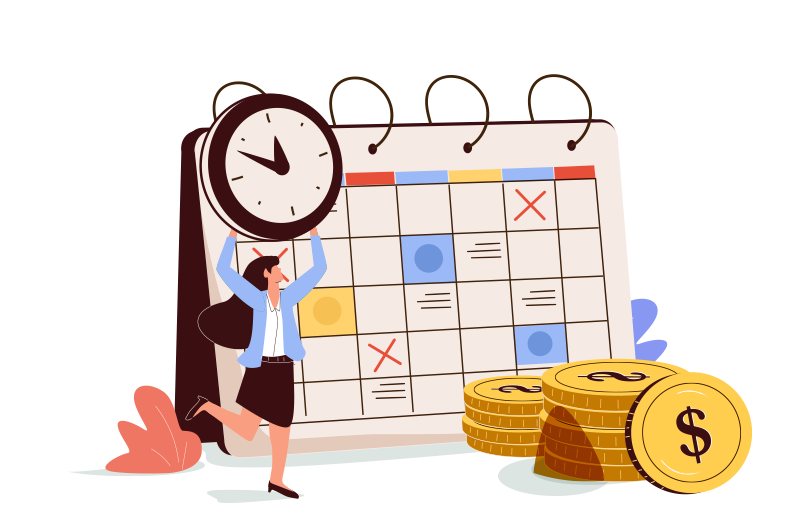 Register for our session at the event