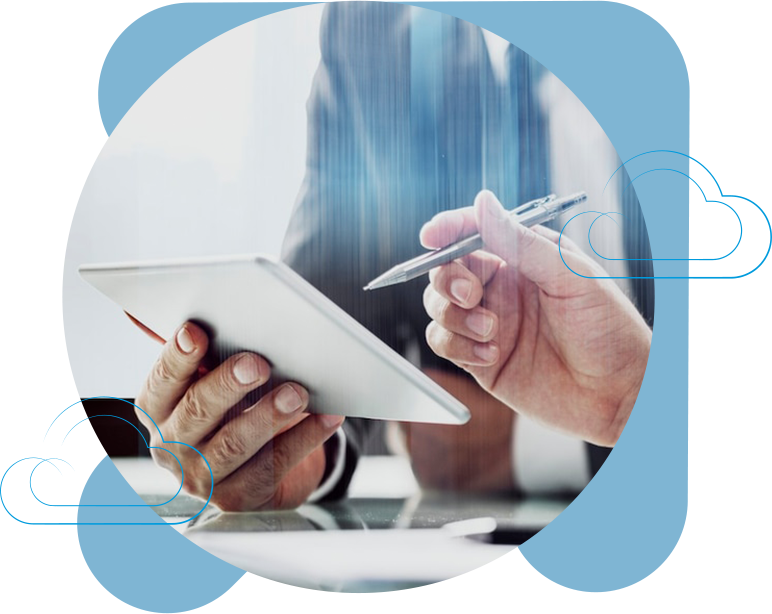 Enterprises across the globe strive to offer a seamless HR and Payroll Experience to their employees. At Ramco, we understand this. Ramco Global Payroll has native integration to Oracle Cloud HCM and available on Oracle Cloud.
To discover more, join us at Oracle Cloud World to explore our offerings and our synergized solutions.
Visit the Ramco Booth and be a part of some exciting engagement activities. You may also get your queries answered by our experts and realize how you can elevate employee experience with the right HR & Payroll strategy.
RAMCO PARTNER THEATRE SESSION
19 OCTOBER 2022 | WEDNESDAY | 11:40-12:00 PM
TOPIC: INTEGRATION, AUTOMATION, INSIGHTS - THE TRIO FOR
ENHANCING EMPLOYEE EXPERIENCE
Tap into the new ways to enhance experiences with
next-gen HR & Payroll solutions with Sruthi P S

Ingredients for a delightful employee experience in today's dynamic and post pandemic world

Seamless integrations between HR, Payroll & Financial systems, and its benefits

Insights derived from the employee data that can be leveraged to take strategic decisions
Register Now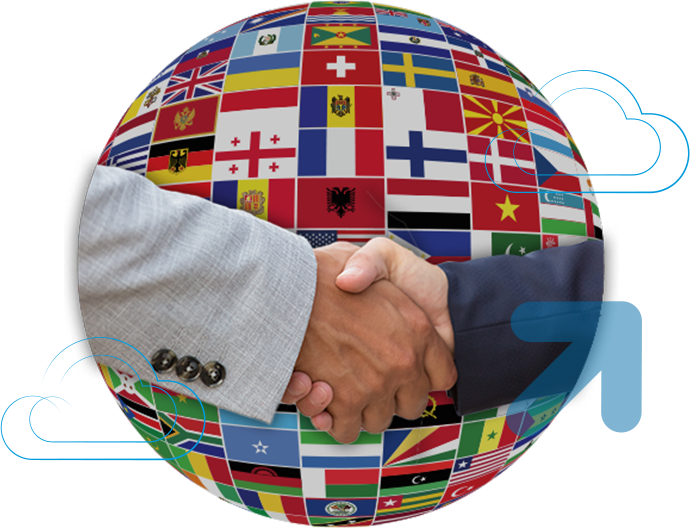 Stand a chance to win "$500"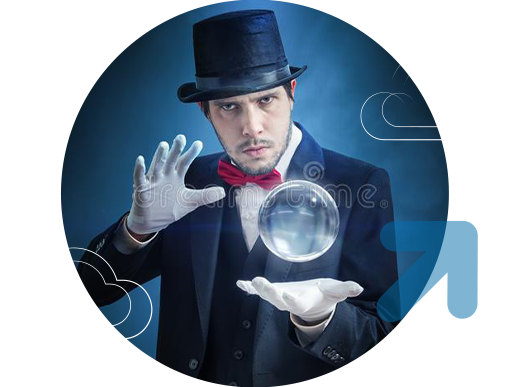 WE ARE ABOUT TO ADD SOME MAGIC TO YOUR EXPERIENCE
Fill in the form to register and book your calendar.