MEET THE SPEAKERS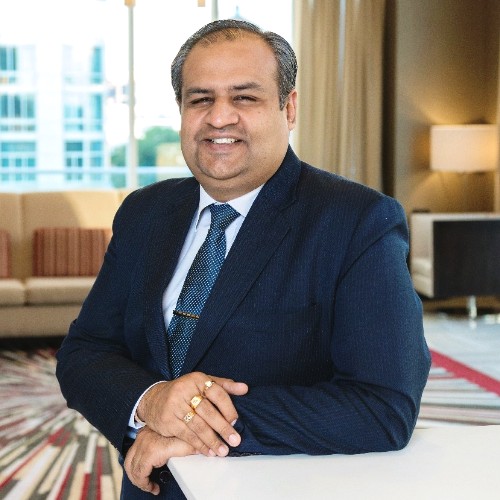 Anoop Chopra
Director Human Resources Services
Rio Tinto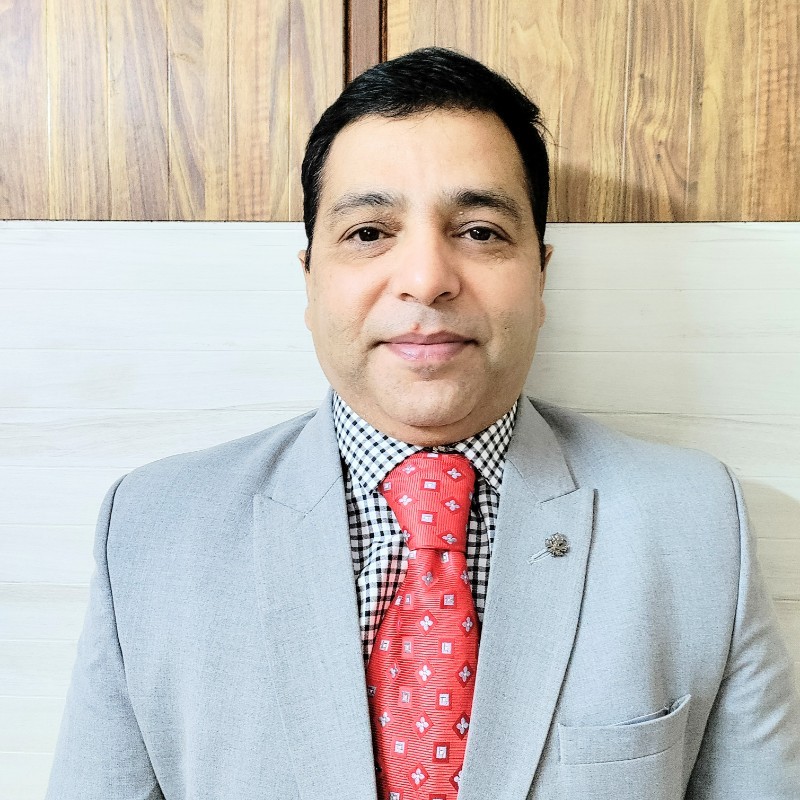 Kuljeet Dhir
Vice President Global People Operations
Moody's Corporation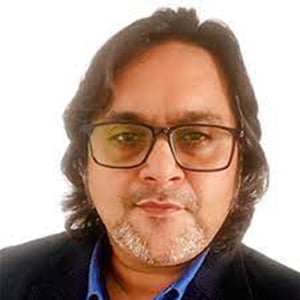 Siddhartha Chandoke
Sr. Director - Head C&B, Payroll. India and Global,
Metlife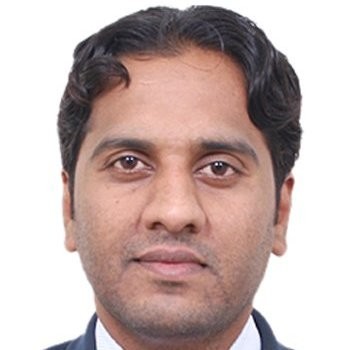 Chandra prakash Jain
Vice President
HR Operations
Teleperformance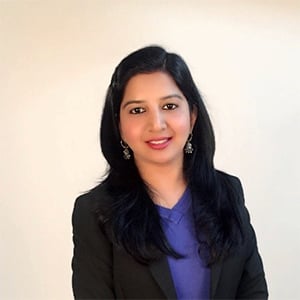 Nidhi Bhardwaj
HR Leader - Business Partnering
Danaher Corporation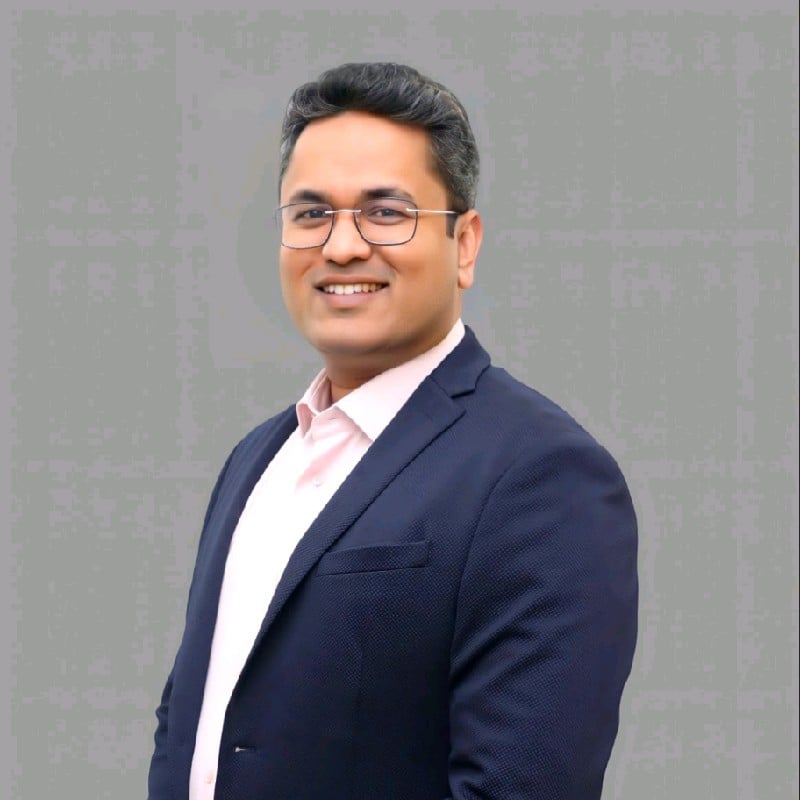 Paul Nikhil Prasad
Global Head : Payroll Managed Services
Ramco Systems
Panel discussion pointers

Examine the challenges of complying with international and local regulations

Discuss the impact of outsourcing on cost optimization and risk mitigation.

Explore strategies for staying updated with evolving compliance requirements.

Share insights on building a skilled workforce and explore KPIs and benchmarks for measuring shared services success.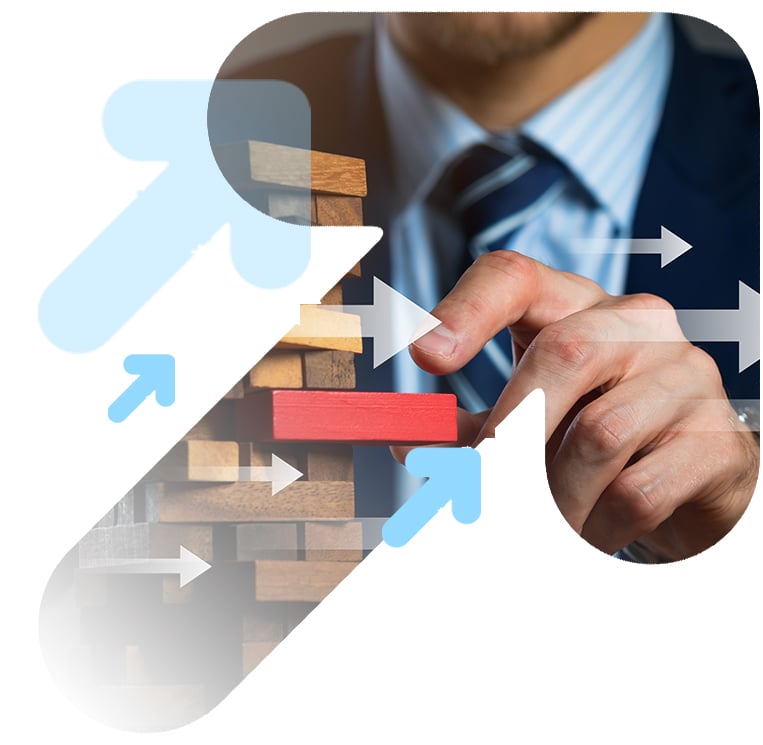 Join us for an illuminating exploration of how organizations are not only optimizing their operations to achieve cost efficiency but also deftly manoeuvring through complex compliance landscapes and effectively managing multifaceted global risks.
Throughout this conversation, we'll uncover innovative cost control strategies, decode the intricacies of compliance challenges, master risk management, harness cutting-edge technology, cultivate talent, optimize vendor relationships & measure success. By joining industry experts, you'll gain valuable insights and best practices in the realm of global HR shared services, discovering the art of achieving excellence in cost control, compliance, and risk management in today's interconnected world.
AGENDA
Welcome & Introductions

11:00 AM
11:20 AM

Defining the
Objectives

11:20 AM
Roundtable
discussion

11:20 AM
12:00 PM

Breakout
discussions

12:00 PM
Networking
Lunch

12:30 PM
12:55 PM

Concluding
Remarks

12:55 PM
AGENDA
Registration with breakfast

08:30 AM to 09:30 AM
09:30 : 09:35

Welcome note

09:30 : 09:35
Key note session

09:35 : 09:55
09:55 to 10:40

Panel discussion

09:55 to 10:40
Ramco Session

10:40 to 10:55
10:55 to 11:00

Vote of thanks

10:55 to 11:00
For questions or more information about this event, please contact Hariharan at +91 9841494209 or hariharan.m@ramco.com