GET THE
BEST

OF


BOTH WORLDS
With the smoothest integration of

Ramco Global Payroll

and

Workday HCM

Register Now

26 - 29 September 2023

Moscone Center, San Francisco, California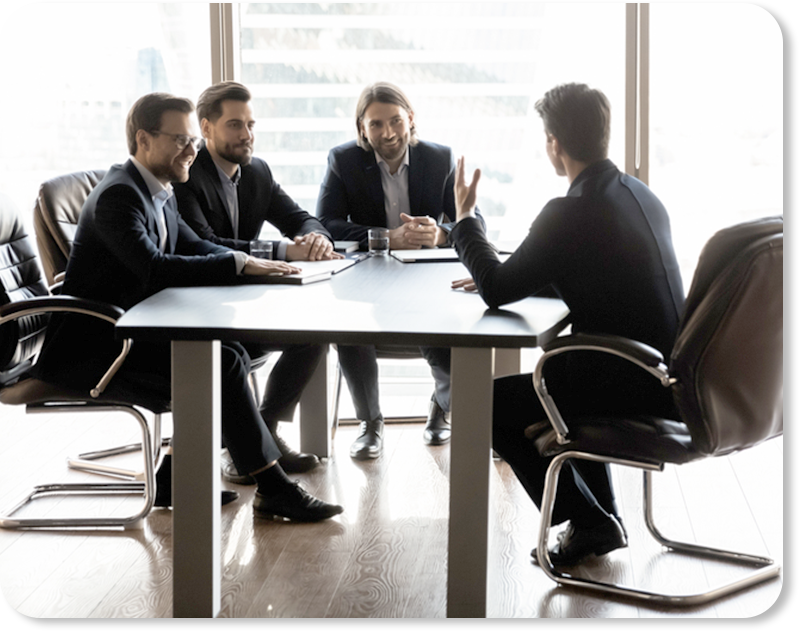 SYNERGIZING HR & PAYROLL
At Ramco, we understand that as Human Resource evolves, choosing the right HR and Payroll management software becomes critical.
With organizations around the world having workforce employed globally, it can get extremely challenging to comply with the local regulations. This is where the union of Ramco and Workday would bring in the much-needed blend for managers, so the most essential resources within the company can focus on core business and growth.
To delve deeper into our offerings, visit the Ramco Booth at the upcoming Workday Rising event and explore our extensive portfolio of solutions designed to meet your global payroll needs.
Help us understand the gaps and let us collaborate with you to deliver what you need. Our experts at the Booth will be there to help you realize how you can focus on payroll to re-define employee experience.
Come meet our experts!
Partner Theatre Session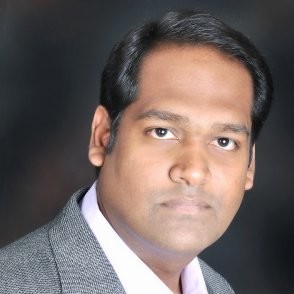 Learn how Fortune 500 Company General Electric Harmonizes Its HR and Payroll, Presented by Ramco Systems
Want to end manual intervention in payroll processing and not miss out on back-dated data changes? It's time to unify Workday Human Capital Management and Ramco Global Payroll. Join this session to hear how General Electric benefits from smooth payroll processing for 27,000+ employees across 19 countries.
Date and Time: Wednesday, September 27th at 2:30 pm
Location for the Session: Moscone South, Expo, Theatre 2
Add to Calendar
KEY HIGHLIGHTS
Set your sights high to experience a new generation of HR & Payroll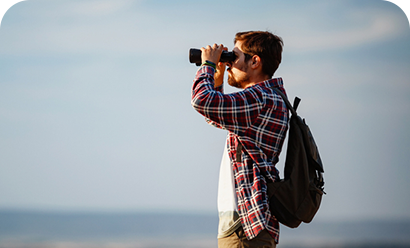 DISCOVER
auto-updates for the connector & an automated integration of HR & Payroll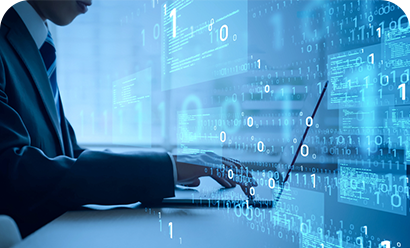 AVAIL
extended support to manage employee demographic and a secure anytime-access to data with cloud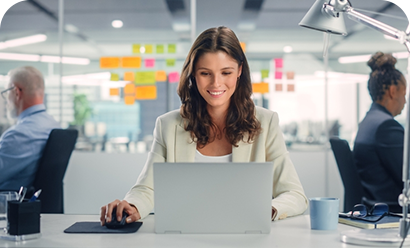 EXPERIENCE
a global outreach with payroll on a unified platform to avoid lags and unnecessary complications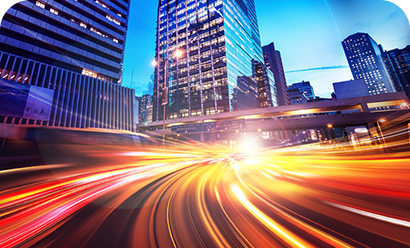 TRANSFORM
the HR and Payroll experience at your organization with a smooth integration to get rid of patchy payroll

Solution
Showcase
Realize how you can deliver enhanced and consistent integration experience

Network
& Build
Know how we can customize solutions that meet your business requirements

Talk to
Experts
Discover how you can save time with hassle-free payroll process

Engage&
Win
Take part in the raffle draw and win some exciting prizes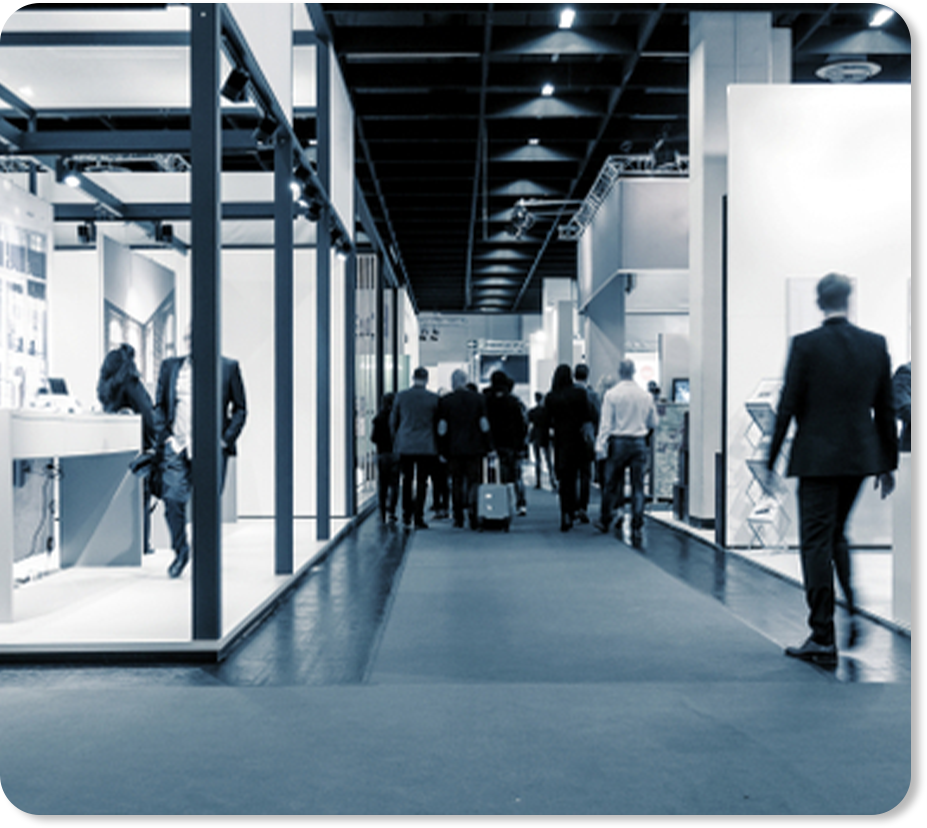 BENEFITS FOR C-SUITE EXECUTIVES
Track payroll inconsistencies
Return a reason and severity score back to the finance team
Simplify payroll reconciliation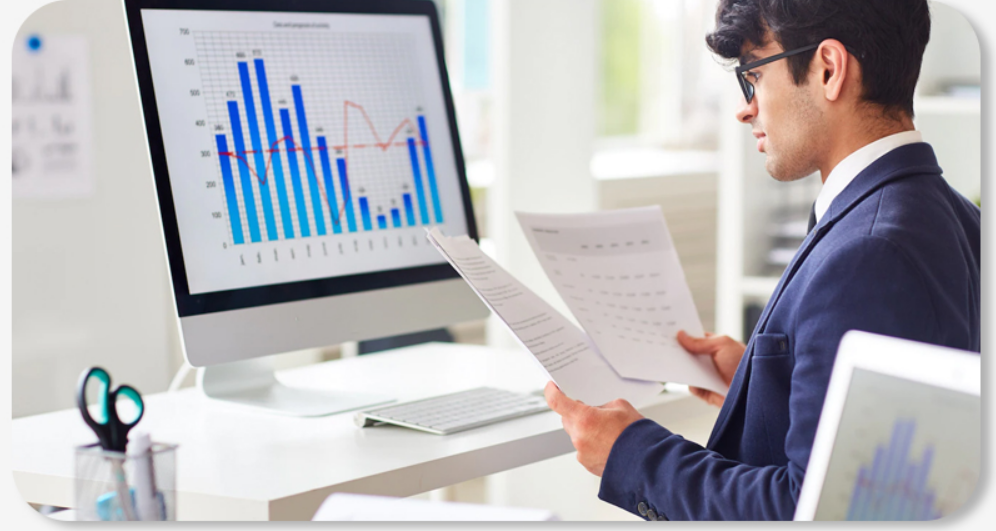 Stabilize a payroll integration
Handle complex scenarios
Reduce time and cost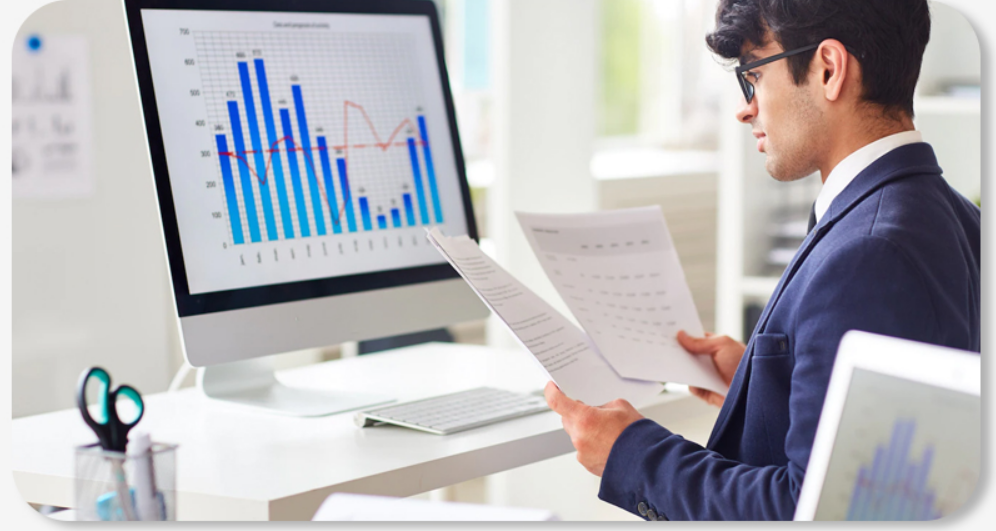 Ensure right pay at the right time
Provide financial wellness solutions to employees
Enable self-explaining pay slips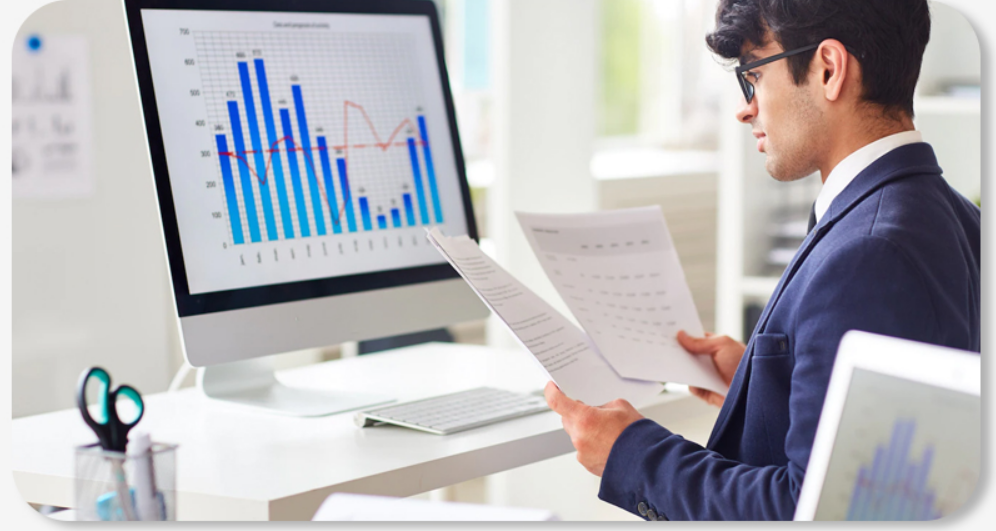 Don't miss out on the exclusive opportunity!
Join us at the Ramco Booth at the event. Let us help you build a roadmap to a transformed payroll
Fill in the form to reserve your spot.