The pandemic brought a lot of changes with itself. Now that the impact of the pandemic seems to have waned out, we see that some of those changes have been restored back to normal while the others are lingering for a longer period. Businesses have accelerated their pace of innovation and are better prepared for future exigencies. The fact remains that technology has played a pivotal role in salvaging the corporate sector. But companies have gone a step beyond and are now on their way to leveraging technology to not just survive, but to grow exponentially.
Join us for this exclusive meet where we will be discuss on key areas as below:

Manufacturing plants have become smarter and compliant with Industry 4.0 standards. It has improved not just productivity levels, but intricately linked plant performance with business goals.

Using Process Automation to significantly reduce cycle times by relying on machines for mundane and non-value adding tasks to get them done in a much faster time without manual errors.

Businesses have built more resilience in their supply chains, by institutionalizing mechanisms to predict and monitor disruptions well in advance. They have also linked the sensitivity of business parameters such as throughput and customer experience with the critical supply chain nodes.

For the lack of business insights at the right time, leaders in the past have relied on heuristics and hunches to make decisions. However, as data from the shop floor to the top floor becomes readily available with clear visualizations, decision-makers are making system-assisted decisions giving themselves a better chance of getting it right.

Reimagining business models to add new revenue streams, stoke their business and provide a superior customer experience.
Featured Speakers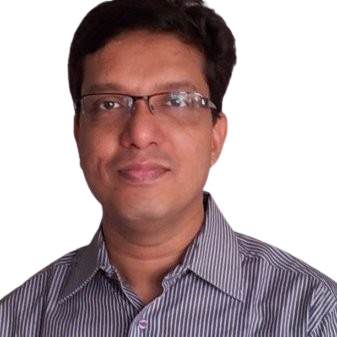 Ajit Kolhe
CIO
VIP Industries Limited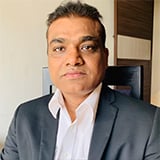 Rajkumar Ayyella
CIO

KEC International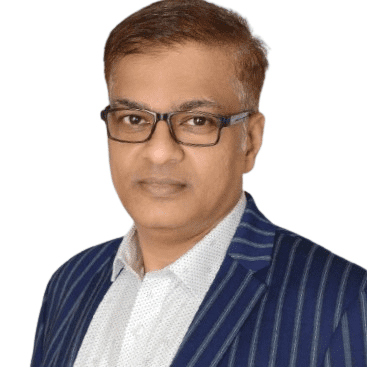 Kamlesh Jain
Global CIO
EPL Limited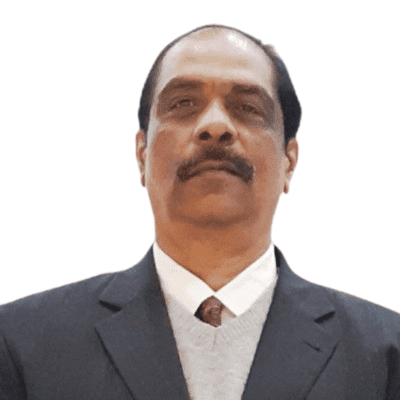 S Vaidyanathan
Head - Corporate Management systems and World Class Manufacturing (Manufacturing Centre Excellence)
Hindalco Industries Limited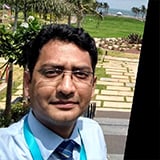 Sunder M Agarwal
Head Of Finance

DiaSys Diagnostics India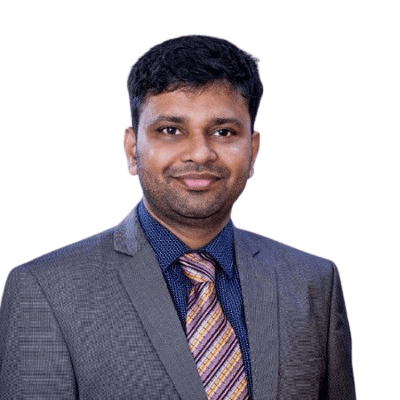 Vishal Bhargava
Head of Technology
Pidilite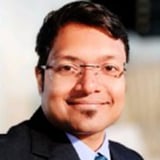 Sheshadri Savalgi
Finance Director, CFO
General Mills
Agenda
Time(IST)
Topic
06:30 PM
Registration & Refreshments
07:00 PM
Introduction
07:05 PM
Keynote session: Industry overview in new-age manufacturing
07:25 PM

Panel discussion: Digital Foundation for Data-Driven Smart Decision-Making

General state of digital adoption in India by businesses

How to set the digital foundation the right way? What are some success stories?

Ensuring business performance visibility for the right stakeholders at the right time

Faster and efficient processes for exponential bottom-line improvements

Digital-led business model transformation

Tapping into the digital ecosystem - Selecting the right partner for the journey

08:15 PM
Thought leadership session by Ramco
08:25 PM
Thank you note
08:30 PM
Networking Dinner and Cocktails
Venue
Sahara Star, Mumbai

Nehru Rd, opp. Domestic Airport, Navpada, Vile Parle East, Vile Parle, Mumbai, Maharashtra 400099