MEET THE SPEAKERS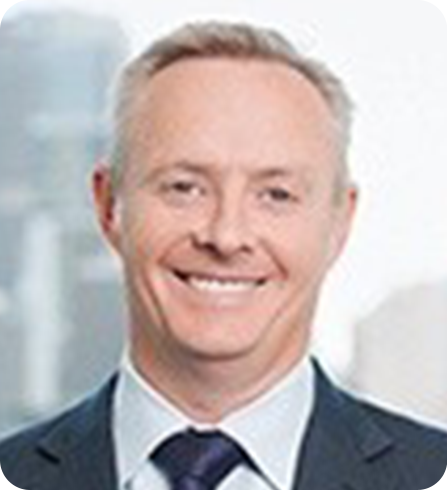 George Johnson
PwC, Director Payroll Advisory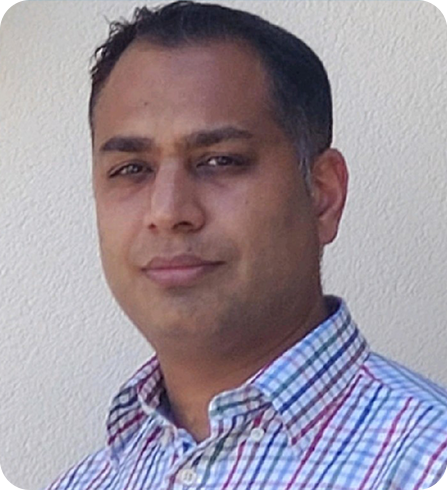 Rohit Jain
CSL, Head of Payroll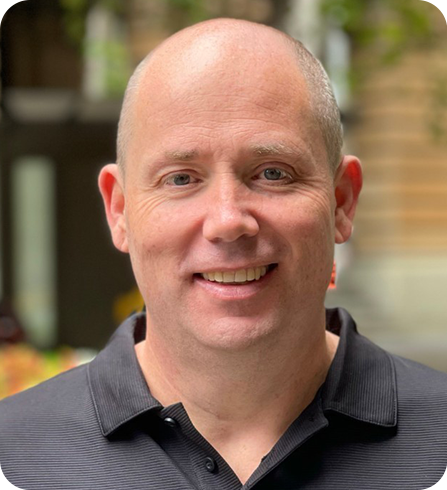 Jason Low
The Association for Payroll Specialists, Head of TAPS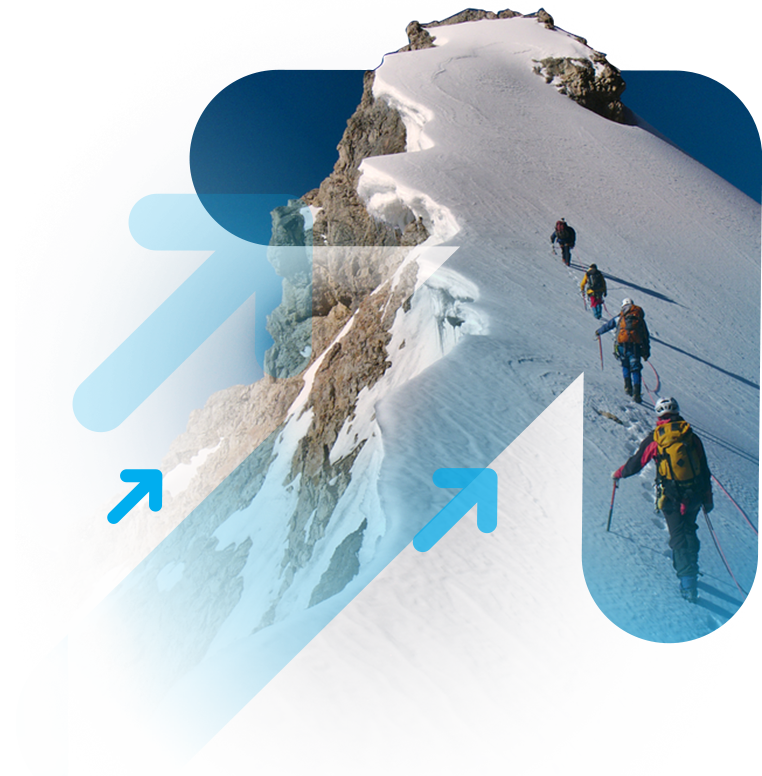 There is no denying that Payroll is one of the most critical functions of a business. For organizations, it is paramount to ensure that all employees experience a seamless process when it comes to payment, time, and accuracy – while keeping information secure.
Join our next episode on Ramco Coffee Connect to discover how automation can identify risks and bridge compliance challenges in Payroll.
INSIGHTFUL TAKEAWAYS

Business value with automated Payroll processes

Effective applications to meet different Payroll compliances

Proactive strategies to mitigate emerging threats and risks

Elevating employee experiences with streamlined processes
AGENDA
Registration

7.20 AM - 7.30 AM
7:30 AM - 7.50 AM

Breakfast and
Networking

7:30 AM - 7.50 AM
Welcome
Note

7:50 AM - 7.55 AM
7:55 AM - 9:00 AM

Panel
Discussion

7:55 AM - 9:00 AM
Audience
Questions

9:00 AM - 9:20 AM
9:20 AM - 9:30 AM

Closing Note
and Networking

9:20 AM - 9:30 AM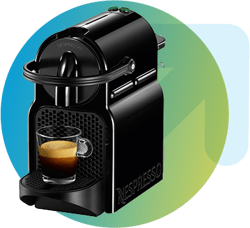 Register NOW!
One lucky draw winner will be gratified with an espresso coffee machine.